Australian Embassy in Kuwait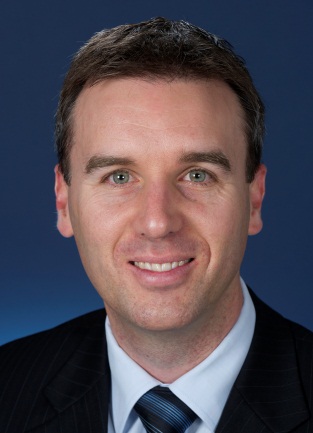 Welcome to the website of the Australian Embassy in Kuwait. This site contains a broad range of information on the Embassy\'s services.
The information and links contained on this site are aimed at answering most of the commonly asked questions about Australia. Access to services for Australian citizens is covered together with information on immigration and visas.
The site also contains links to the Department of Foreign Affairs and Trade, Australian Embassies and Australian Government websites. These links are designed to assist those looking for information on Australian culture, business opportunities, international activities and government services.
Travel Information for Australians in Kuwait
The Travel Advice for Kuwait is updated regularly. If you are living in Kuwait or travelling overseas, I strongly recommend that you subscribe to receive free automatic email notification each time the travel advice for your selected destination/s is updated.
We regularly review and update our website, to ensure its currency and usefulness. We would, of course, welcome feedback from visitors on how it can be improved.
Warren Hauck
Ambassador
Federal Election 2016
The Australian federal election will be held on Saturday, 2 July 2016.
Early (in-person) voting will be offered at this Embassy from Monday, 20 June 2016. Election arrangements including voting times will be published on this page and updated regularly.
In the meantime, you can find information relating to being overseas at election time on the Australian Electoral Commission's website www.aec.gov.au